Serving Our Community
Since 1960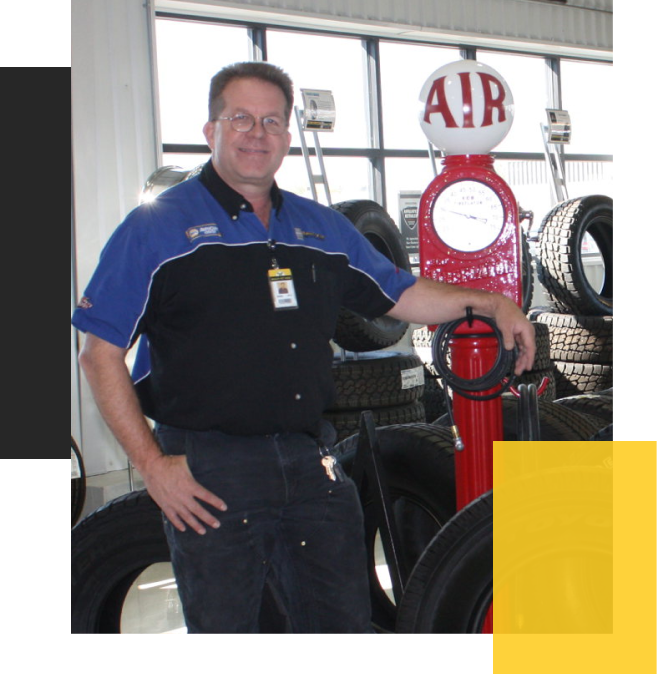 We Value Our Customers
Here at Bailey Enterprises, we strive to provide top-quality service every time you visit any of our locations. Whether you're making a Pit Stop, visiting our Tire Shop, or enjoying a meal at the Speedway Cafe, we aim to leave you satisfied every time.
Our Philosophy Is Simple
At Bailey Enterprises our philosophy is simple: provide superior products and solutions that allow our customers to get back to their day quickly, satisfied with the quality of our work. We are always listening! Don't hesitate to let us know what we could be doing better for you.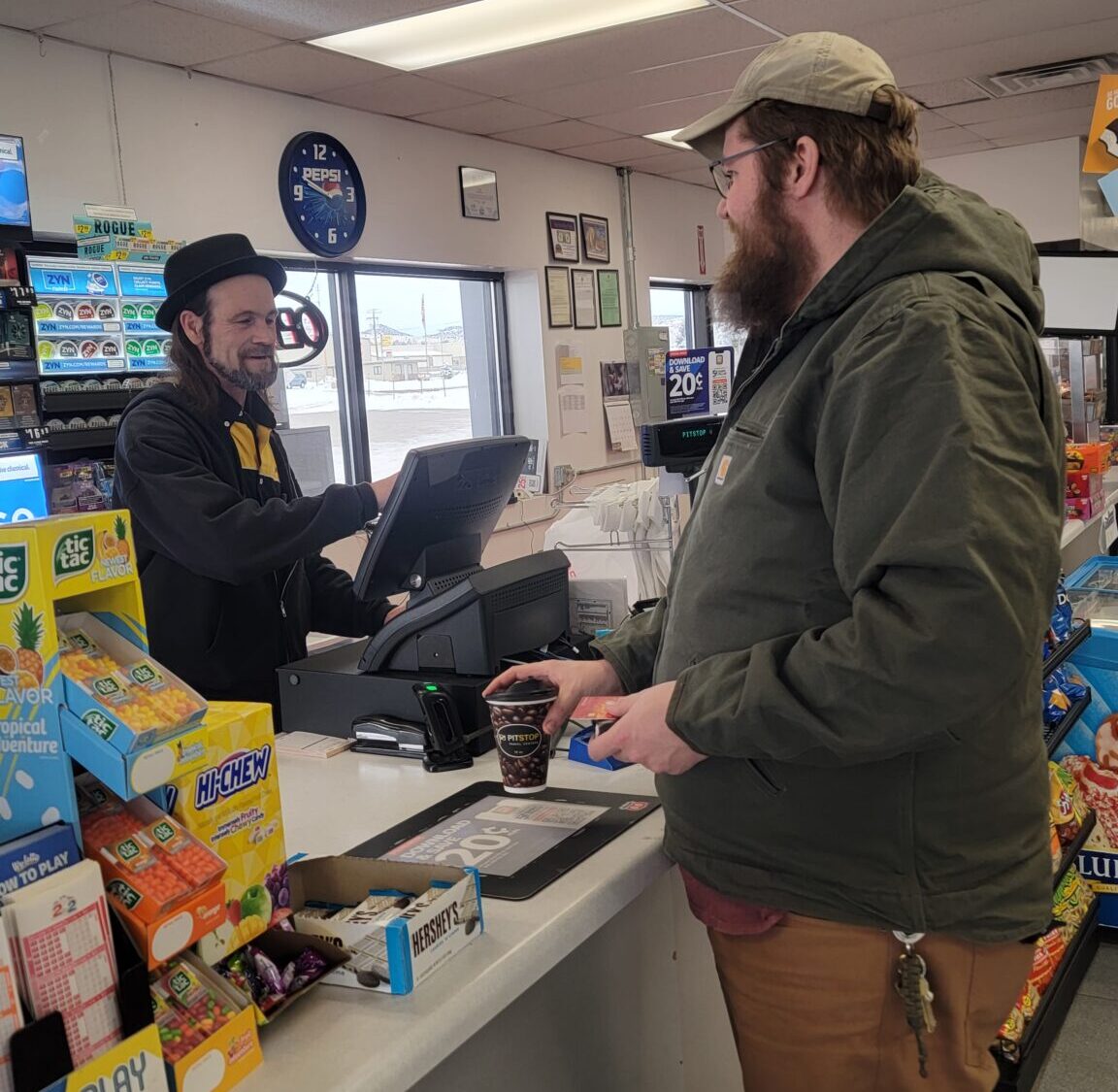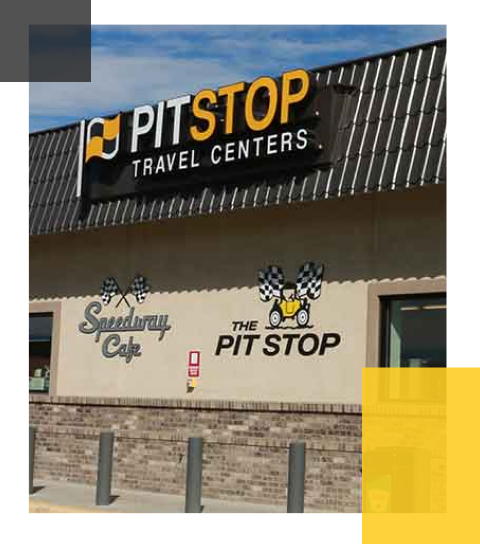 Pit Stop Travel Centers
With a variety of snacks, beverages, tobacco, and more, our locations provide a place to fuel up your vehicle while also replenishing your road trip reserves.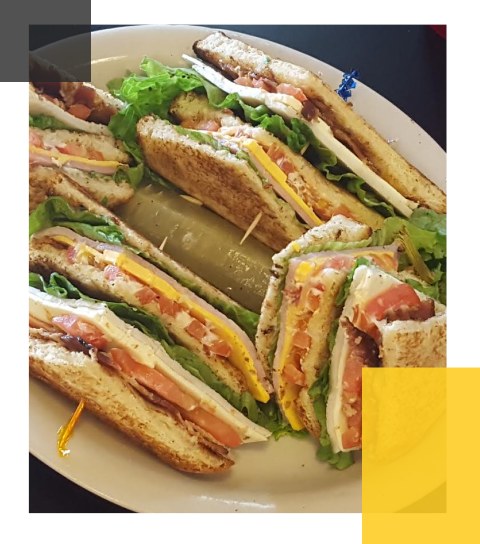 Speedway Cafe
Start your engines with a hearty meal at our full menu cafe in Riverton! We serve breakfast all day and are open Monday thru Saturday, 7 AM – 7 PM, and Sunday from 8 AM – 3 PM.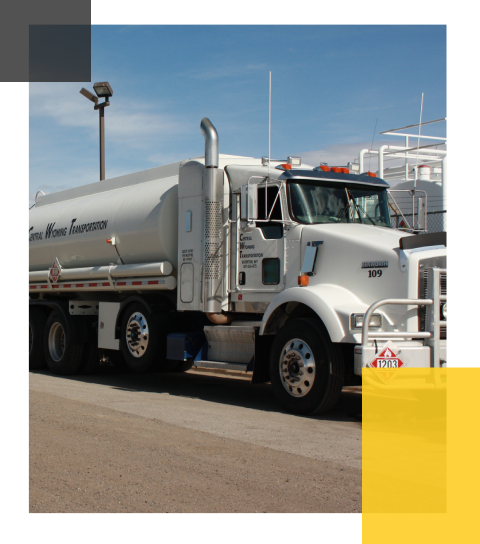 Red Horse Energy
Offering a variety of products from Sinclair, Chevron, and Shell, Red Horse Energy distributes lubricants, clear and dyed fuel, hydraulic oil, and much more.
The guys at Bailey's fit me in last minute to get an oil change and fuel filter swap, super accommodating! They even found an issue with low rear diff fluid that could have ended very poorly fore while towing my fifth wheel home ~1500 miles away. Very thankful for that catch!!!
Got my truck serviced today! The staff was very polite and the service was fast and good too! The person that waited on me was very pleasant and even made sure my info was up dated. Very efficient! Thank you!
Had a family emergency in Pennsylvania and rented a there while back east. Was traveling alone and needed to leave my Jeep somewhere, but was worried about it getting broke into. They let me park it in their fenced yard area for a month, which was huge.
We Invest In Our Community
Bailey Enterprises believes in giving back to our communities. We know that our success is fueled by local support, and sincerely thank you for your patronage.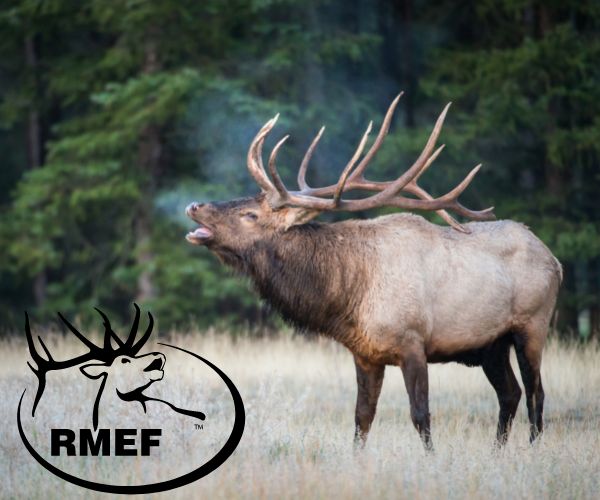 Rocky Mountain Elk Foundation
At Bailey's, we strive to give back to the environment and its amazing wildlife. That's why we are proud supporters of the Rocky Mountain Elk Foundation.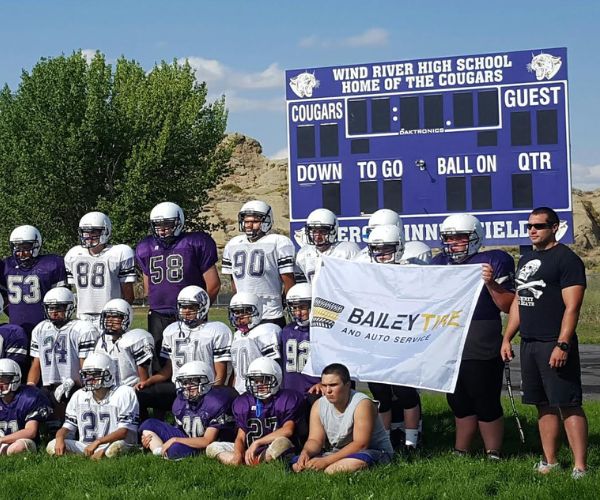 Local Sports
Our youth are the future of the community. Bailey's sponsors various youth sports and other youth events to help ensure that future is in good hands.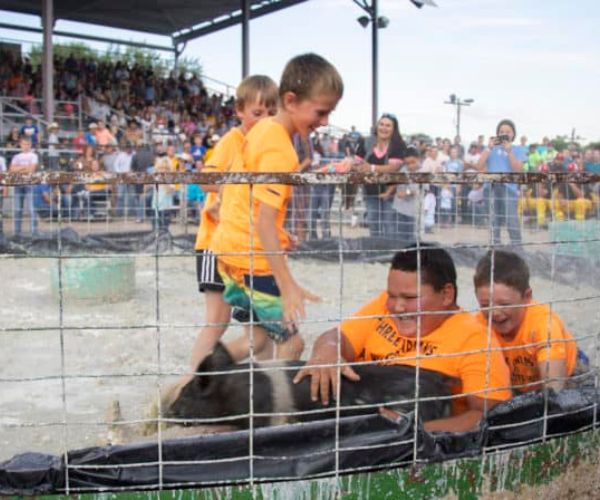 Fremont County Fair
For many Fremont County residents, the fair is one of the highlights of the summer. We are proud sponsors of Fair events and are pleased to bid on the auctions every year.