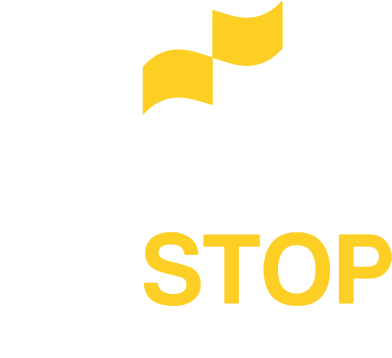 Welcome TO Pit Stop
Pit Stop Travel Centers offer a variety of snacks, beverages, tobacco, and more! Our locations provide a place to fuel up your vehicle while also replenishing your road trip reserves.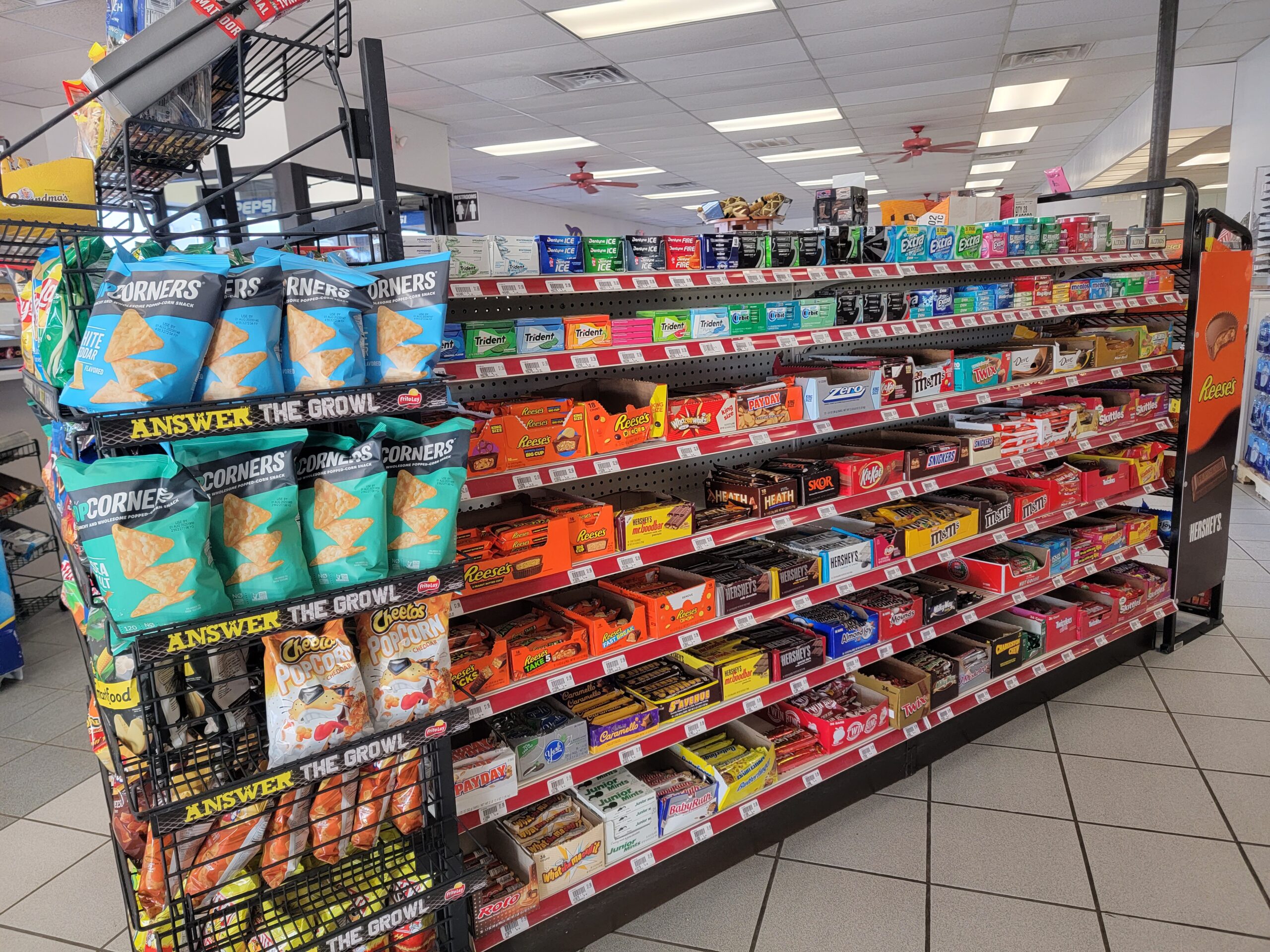 Wide Selection
Visit any of our locations and stock up on food, beverage and tobacco products. Our stores carry brands ranging from Mars Candy to Jack Links Jerky and Hostess. Curb your craving at Pit Stop Travel Centers.
Hot Showers
Traveling through Riverton? Stop at our South Federal location and take a nice hot shower before getting back on the road. While you're there you can stock up on all your favorite road-trip essentials.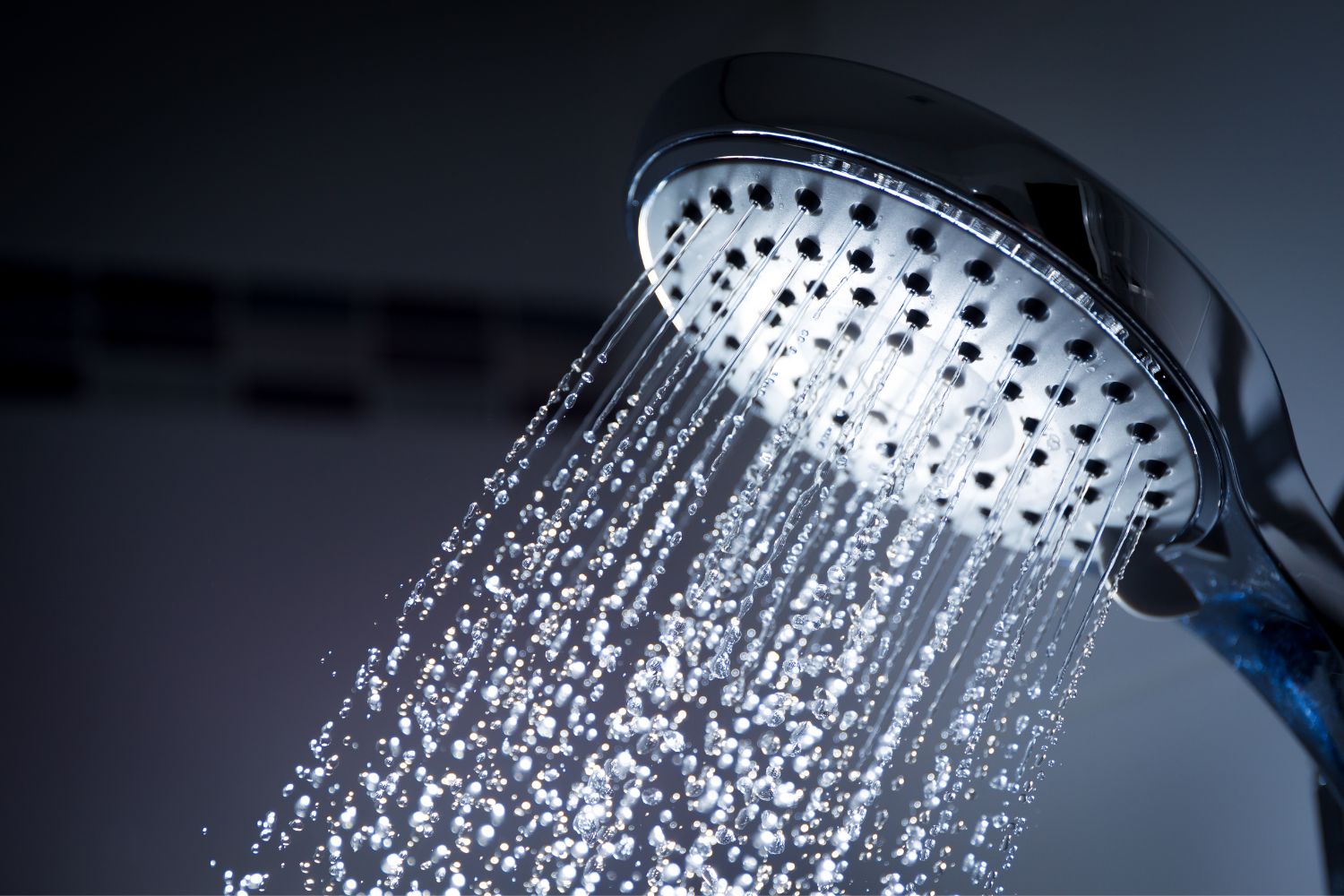 901 West Main St. Riverton WY 82501
838 North Federal Blvd. Riverton WY 82501
819 South Federal Blvd. Riverton WY 82501
1315 Main St. Lander WY 82520
167 US Hwy 20 S Thermopolis WY 82443
733 East Coulter Ave. Powell WY 82435
241 West Coulter Ave. Powell WY 82435
221 North 10th Street Worland WY 82401